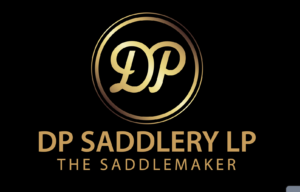 A selection of DP western, dressage and baroque saddles are available to test ride at your barn. Contact Us to schedule your test ride experience.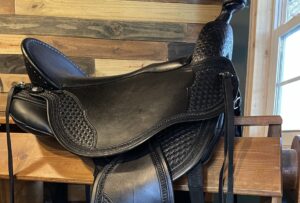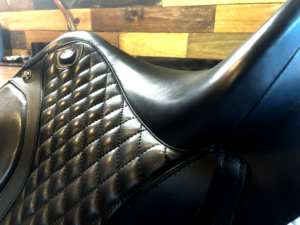 Now offering Winderen stirrups, pads and gel bits. Have your horse fitted for a Winderen gel bit and test ride these fabulous bits to feel the difference. Winderen pads and stirrups can be tested during your saddle fitting as well.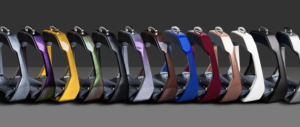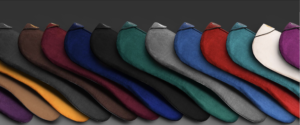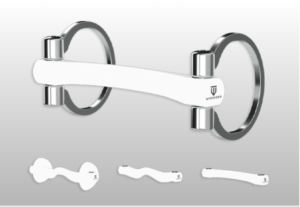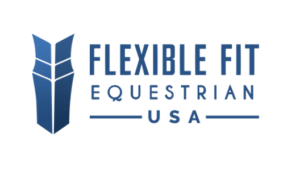 Flexible Fit bridles are made with vegetable tanned English leather and gel padding for maximum comfort and quality. Size each piece to your horse and choose from a variety of noseband and browband styles to get custom fitting without the custom price tag.
Now fitting Flexible Fit bridles to suit your horse. Bridle fittings can be scheduled separately or coordinated with your saddle fitting.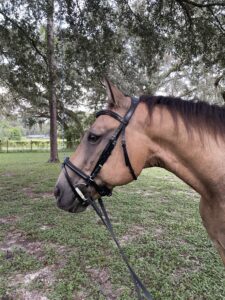 Available selection of tack changes frequently. Contact us if you're looking for a specific selection or to find out what's in stock to try today.